As you navigate through your favorite websites, Incognito Browser is hard at work, ensuring your experience is seamless, secure, and free from the distractions and vulnerabilities often caused by invasive advertisements.
Why An Ad-Blocker? Understanding the Impact on Your Browsing Experience
Advertisements aren't just about promoting products or services; they're often the gateways for trackers that infringe on your digital privacy. They slow down page loads, clutter your browsing experience, and, more concerning, they can sometimes be disguised pathways for malware and phishing attempts. Here's where the Incognito Browser shines! Our integrated ad-blocker feature doesn't just remove ads; it enhances your online privacy, security, and browsing speed.
Uninterrupted Browsing,
Pure Content
The primary benefit you'll notice is the sheer cleanliness of your browsing sessions. Web pages are displayed more neatly, emphasizing the content you want to see. Without ads taking up space or demanding attention, you can read, shop, and explore online with zero clutter and distractions.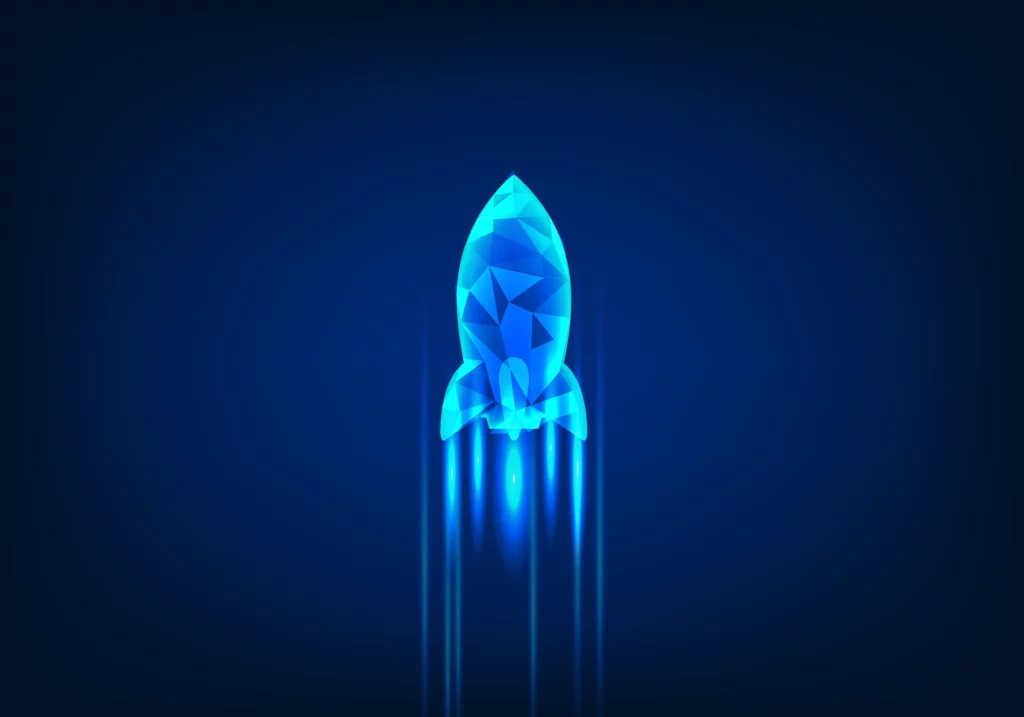 Enhanced Speed, Reduced Data Usage
Ads consume data, and when you're browsing on a mobile device, this data usage can add up quickly. By blocking these ads, Incognito Browser helps reduce your data consumption. Plus, without the additional weight of ads, web pages load faster, providing a smooth, efficient, and cost-effective browsing experience.
Privacy Protection Taken Seriously
Online ads often use tracking codes that follow your internet activity, building a profile of your interests, habits, and more. Incognito Browser's ad-blocker feature disrupts this activity, disabling ads and the trackers behind them, helping you keep your online habits and information private.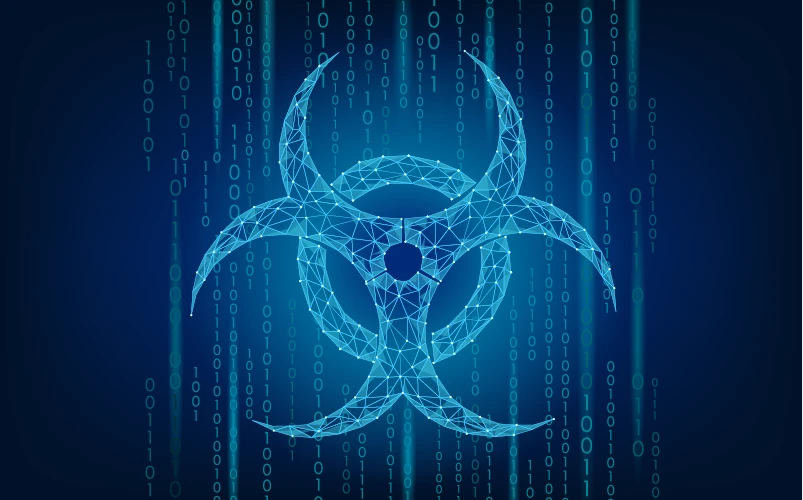 Security You Can Trust
Malvertising, the practice of embedding malware within legitimate online advertising, has become a significant threat. These malicious ads can harm your device and steal sensitive information. Our ad-blocker feature serves as a digital shield, blocking these ads and the risks they carry.
Energy Efficiency as a Bonus
By reducing the need to load and display heavy content, your device's battery life can be extended. Less processing power is needed, and thus, less battery is consumed — an often-overlooked benefit!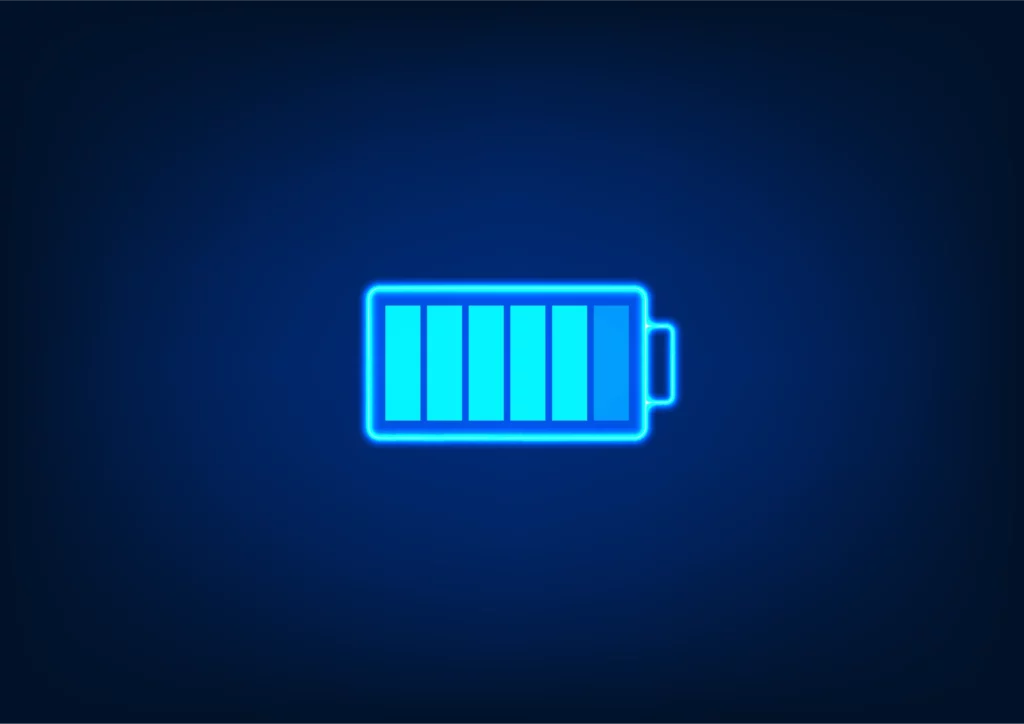 Join the Incognito Browser Family
Our mission is to redefine what it means to browse privately, securely, and efficiently. With the ad-blocker feature, the Incognito Browser surpasses standard browsing experiences, respecting your privacy and providing top-tier performance on your Android device. The internet is yours to explore — do it on your terms, free from intrusive ads and prying eyes. Download Incognito Browser today and take the first step into a larger, ad-free world!